E-COMMERCE SERVICE PLATFORM
————




JIANGSU DABAO WINNING BUSINESS DEVELOPMENT CO., LTD.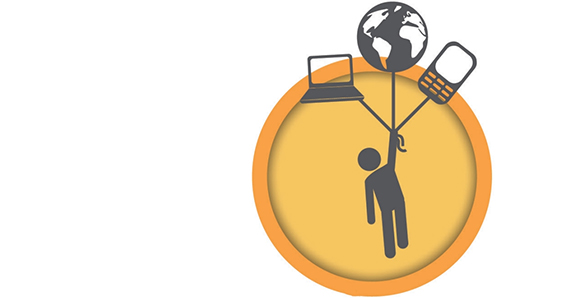 Established by Hongchuan Group in cooperation with the Taicang Port National Development Zone Government.



GUANGDONG HONGCHUAN TECHNOLOGY INNOVATION CO., LTD.


Based on the deep accumulation of information management in the fields of enterprise management, petrochemical warehousing, and supply chain, Hongchuan Science and Technology Co., Ltd. integrates professional management and business knowledge with Internet technologies such as big data, cloud platforms and blockchains. Provide customized software and long-term personal services to customers, help customers upgrade information management systems, and promote enterprise transformation and upgrading.